Top 100 Most Popular Professional Networking Websites
Discover the new top Professional Networking websites in the world based on ranking, traffic and engagement such as linkedin, researchgate or behance.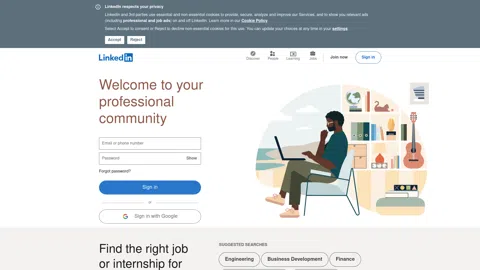 750 million+ members | Manage your professional identity. Build and engage with your professional network. Access knowledge, insights and opportunities.
Linkedin alternatives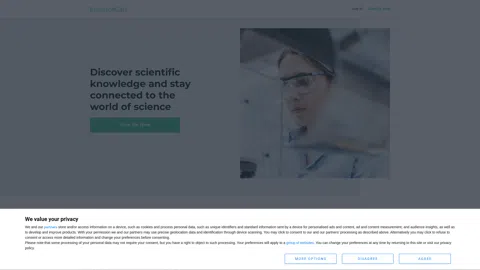 Access 130+ million publications and connect with 20+ million researchers. Join for free and gain visibility by uploading your research.
Researchgate alternatives
Behance.
Behance alternatives
Discover and play over 265 million music tracks. Join the world's largest online community of artists, bands, DJs, and audio creators.
Soundcloud alternatives
Attention Required! | Cloudflare.
Etoro alternatives
Licdn.com is ranked number 2215 in the world and links to network IP address 67.215.65.132.
Licdn alternatives
XING ist der persönliche Begleiter für Dein Berufsleben. Knüpfe berufliche Kontakte und entdecke spannende Jobs, Events, News und Gruppen.
Xing alternatives
Angel.co.
Angel alternatives
Yammer: Work Smarter, Work Together.
Yammer alternatives
ココナラは、いろんなジャンルの「仕事」や「相談」をネットショッピングのように早く・簡単・おトクに依頼できます!ロゴや名刺などのデザイン、動画・サイト制作、お悩み相談など、ビジネスやプライベートで自分ではできないことをプロや専門家に依頼しませんか?No.1スキルマーケットのココナラ!
Coconala alternatives