Xranks Premium
Exclusive Access with Premium
Elevate your experience with Xranks Premium. Enjoy unlimited data, an ad-free environment, and more.
$2.99/Month
$24.99/Year

Save 40%
*Secure payments via
Coinbase Pay.
Discover Premium Benefits
Experience a clutter-free, ad-free journey with Xranks Premium. It's more than an upgrade, it's a revolution in your communication.
Exclusive Premium Features
Advanced Search
Have access to advanced search filters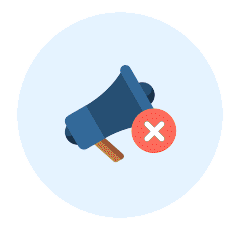 Unlimited access
Unlimited access to our database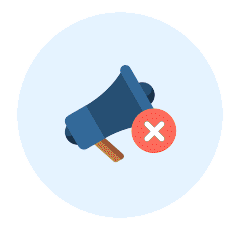 No Ads
Enjoy Xranks without any ads
Unlimited list creation
You can create unlimited lists with your favorite websites

API Access
Have access to our API to get the data you need
Live Chat Support
Start a live chat with our support team to get the help you need
🇮🇹 Erica Morelli
Fantastic app !! Thanks to the premium version you will say goodbye to the annoyances forever !!!
🇺🇸 Victor L
"I love the freedom of the Unlimited access feature. It's so much more convenient, and the no ads experience makes it even better. Great job!"
🇮🇳 Deepak Kumar
"Transitioned to the Premium version and I can't look back. From No Ads to Advanced Search, everything feels so streamlined. Keep up the good work!"
Frequently Asked Questions
Xranks Premium is an enhanced version of the Xranks service offering a range of exclusive features like a clutter-free, ad-free experience, unlimited data access, and more.
The service costs $9.99 per month or $89 per year, the latter option offering a 25% discount compared to monthly billing.
Payments are processed securely through Coinbase Pay.
Exclusive features include Advanced Search filters, Unlimited database access, No advertisements, Unlimited list creation, API access, and Live Chat Support.
Xranks Premium offers advanced search filters to enhance user experience and search efficiency.
Premium users have access to live chat support for immediate assistance with their queries.
Yes, with Xranks Premium, you can create an unlimited number of lists featuring your favorite websites.
Yes, API access is a feature of Xranks Premium, allowing users to get the data they need efficiently.