Top 100 Most Popular Spam Urls Websites
Discover the new top Spam URLs websites in the world based on ranking, traffic and engagement such as soap2day, anonfiles or tinypng.
Please Wait... | Cloudflare.
Soap2day alternatives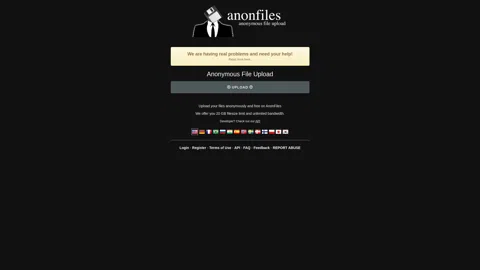 Anonymous File Upload - AnonFiles.
Anonfiles alternatives
Make your website faster and save bandwidth. TinyPNG optimizes your WebP, PNG and JPEG images by 50-80% while preserving full transparency!
Tinypng alternatives
Perform manual or automated cross browser testing on 3000+ browsers online. Deploy and scale faster with the most powerful cross browser testing tool online.
Lambdatest alternatives